The Conway Center offers several enjoyable social interactions throughout the year that allow members to build strong relationships. We believe that some of the most productive experiences are created in less formal, group settings where relationships can be built, ideas shared and new opportunities hatched.
FAMILY BUSINESS SHOWCASE
The Conway Center holds several events to facilitate interaction among members and develop deeper relationships among new and prospective members.  A favorite event is the Family Business Showcase (formerly known as Family Business Tour). The event, hosted by family businesses each year, provides an insider's perspective into what has made the business successful, how it works, and its plans for the future.
On August 8, 2023 our third Family Business Showcase of the year was held at Comfort Keepers of Central Ohio. Owned by mother and daughters Tricia Hackett and Katie & Emily McConnell, Comfort Keepers of Central Ohio has been providing non-medical in-home care to Seniors and their families for 23 years.
More than 65 family business members and community leaders attended the event to learn the ins and outs of training and running a home care company while touring their state-of-the-art training facility in Westerville, Ohio.
Stay tuned for the announcement or our next Family Business Showcase in 2024!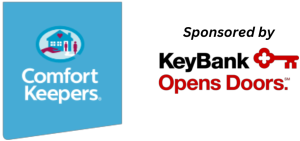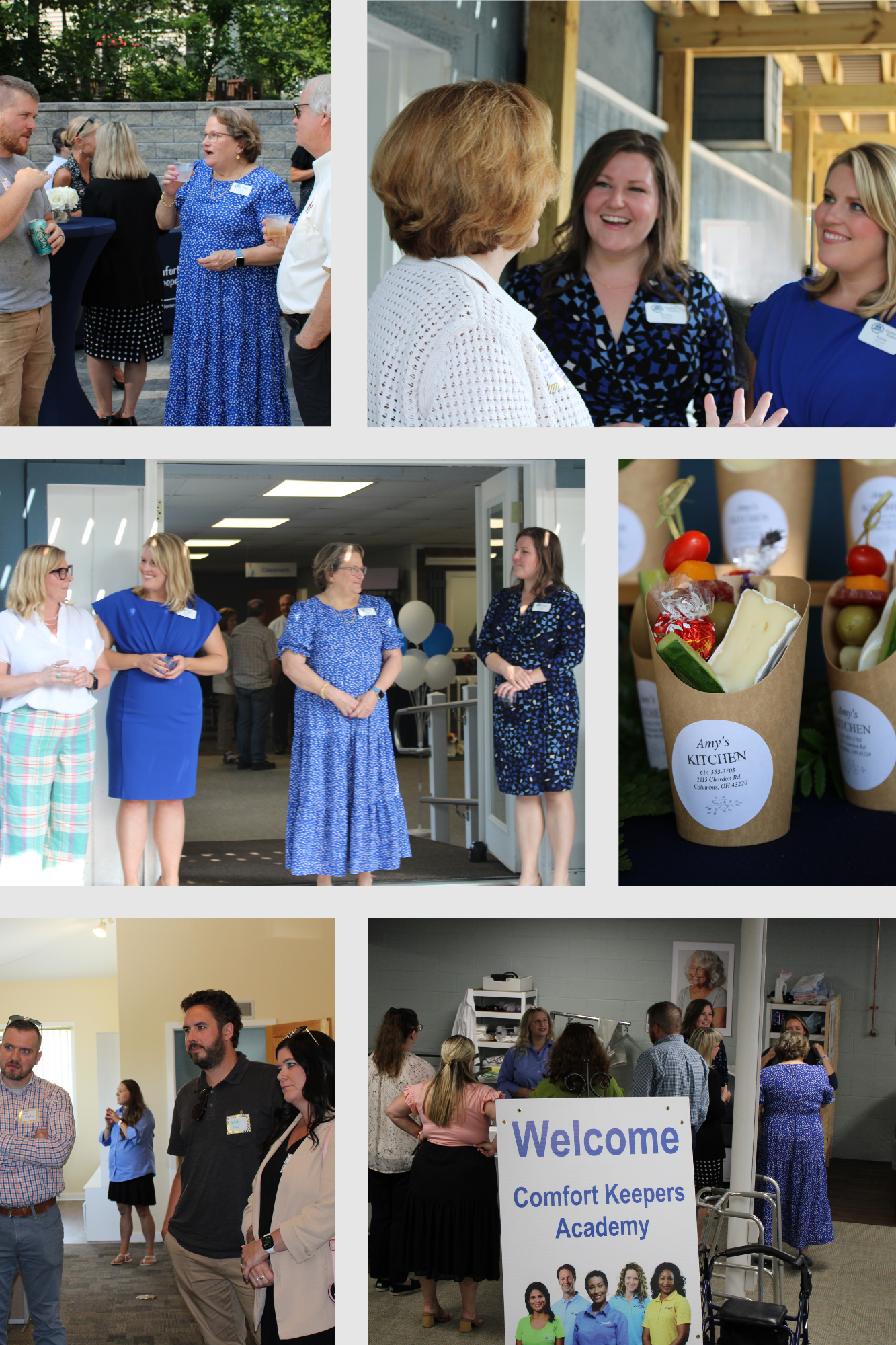 Golf Outing
Our 9th annual Golf Outing was held at Golf Club of Dublin on Monday, July 24, 2023. We had a fantastic turnout of about 100 golfers - family business and service provider members playing together to raise funds for the Conway Center.  Participants enjoyed a golf scramble with a contest and refreshments from Conway Center advisory board members and Golf Club residents Suzanne Amstutz and Jim Bishop.  A grilled lunch followed by an afternoon buffet reception with raffles and prizes capped off a wonderful day. THANK YOU to all the players, sponsors, supporters, and volunteers.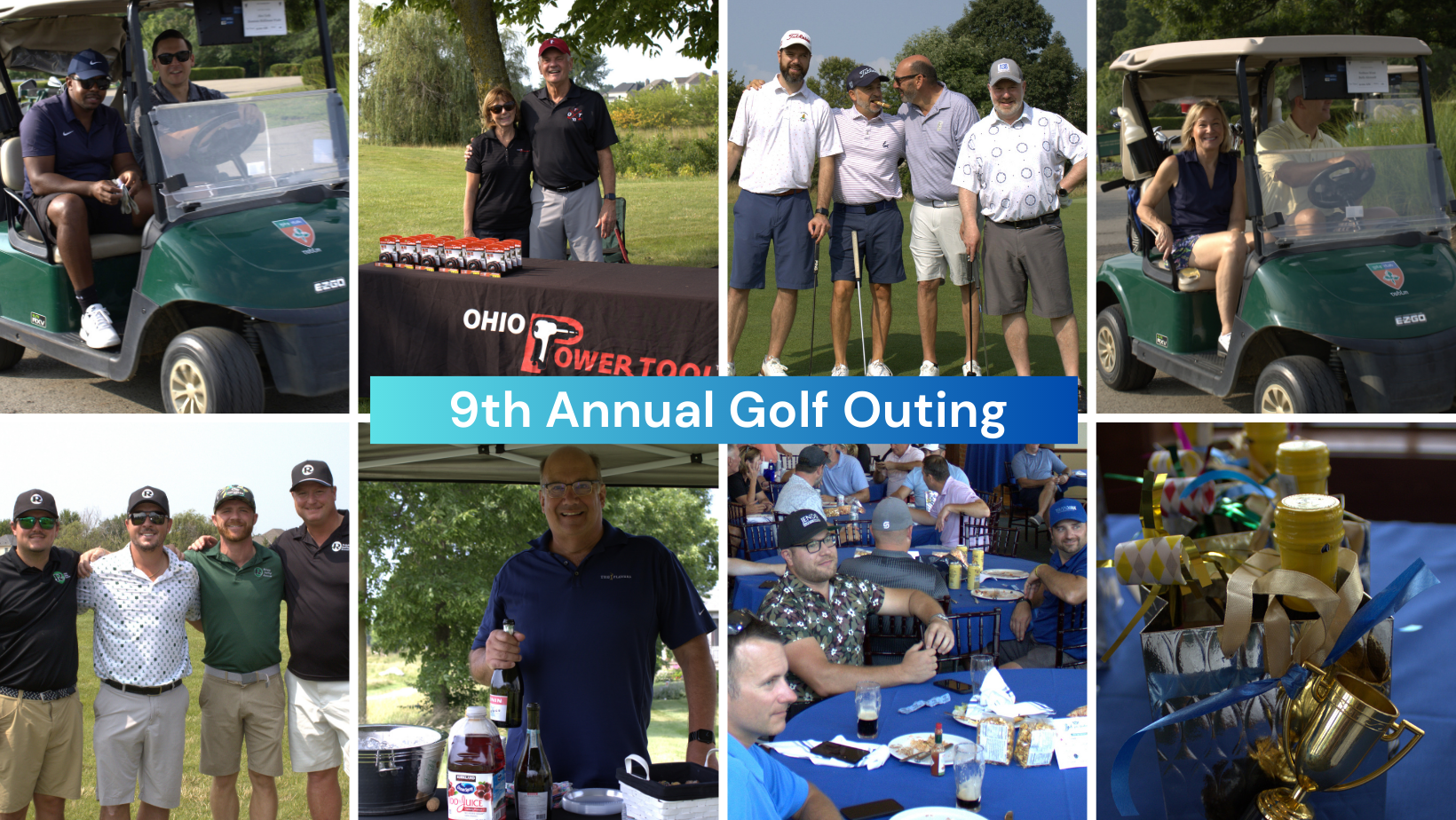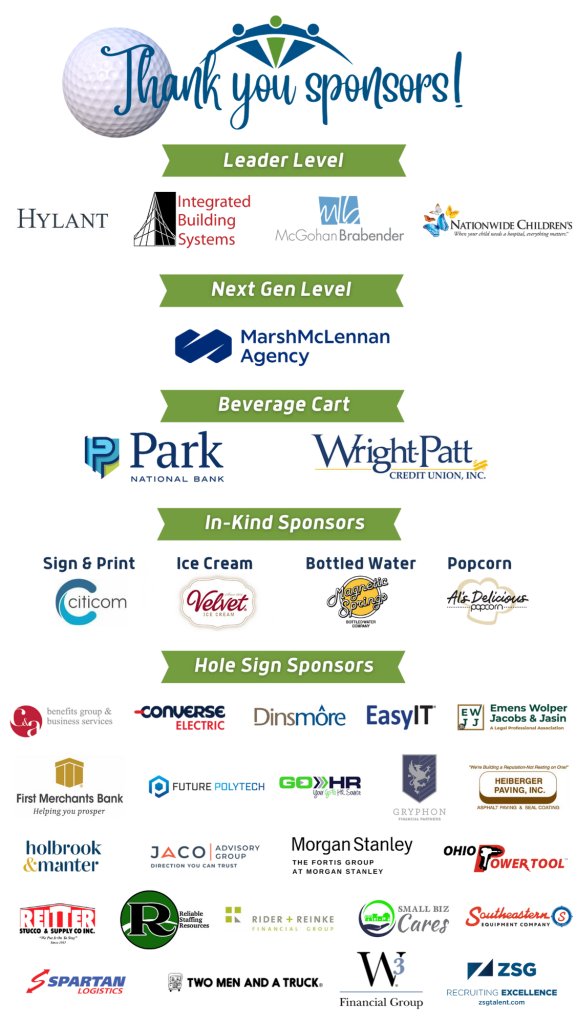 A full list of upcoming social and networking events can be found on the Upcoming Events tab.
Events Calendar
Sorry, there are no events that meet the specified search criteria.