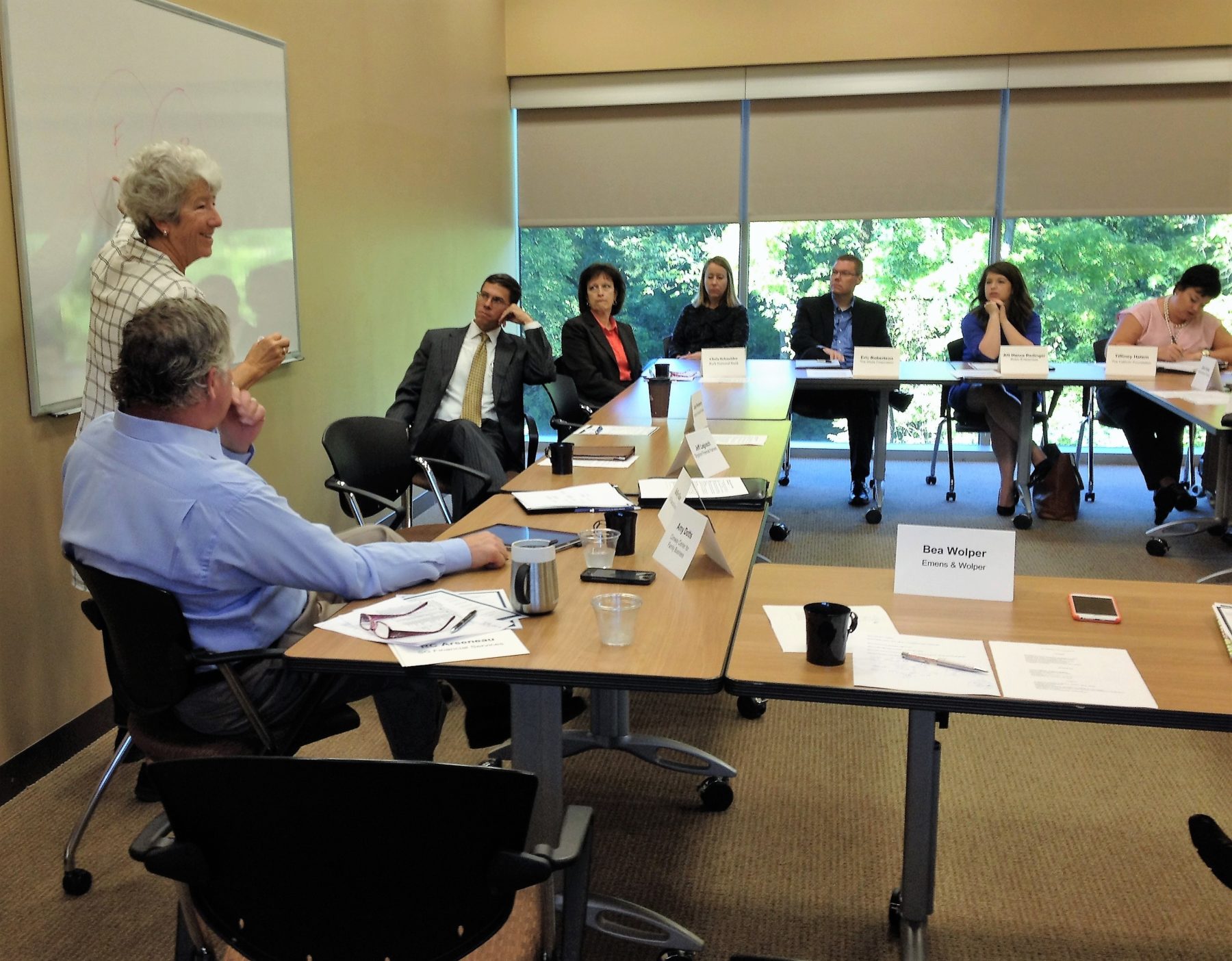 Learn how to build, operate, and pass on a successful family business with this course at Ohio Dominican University. Taught every two-three years by Conway Center co-founder Bea Wolper, the course is essential training for family business leaders.
Building, Operating, and Passing on a Family Business provides background in family business basics, including an overview of the structure, business leadership, and cultural dynamics necessary to build and sustain a family business. Topics also include strategic, estate and succession planning; an understanding of business and family and how they overlap in a family business, and management of life-long relationships with families, businesses and wealth.
If you have interest in taking this course, please contact Executive Director Jill Hofmans.
Events Calendar
Sorry, there are no events that meet the specified search criteria.